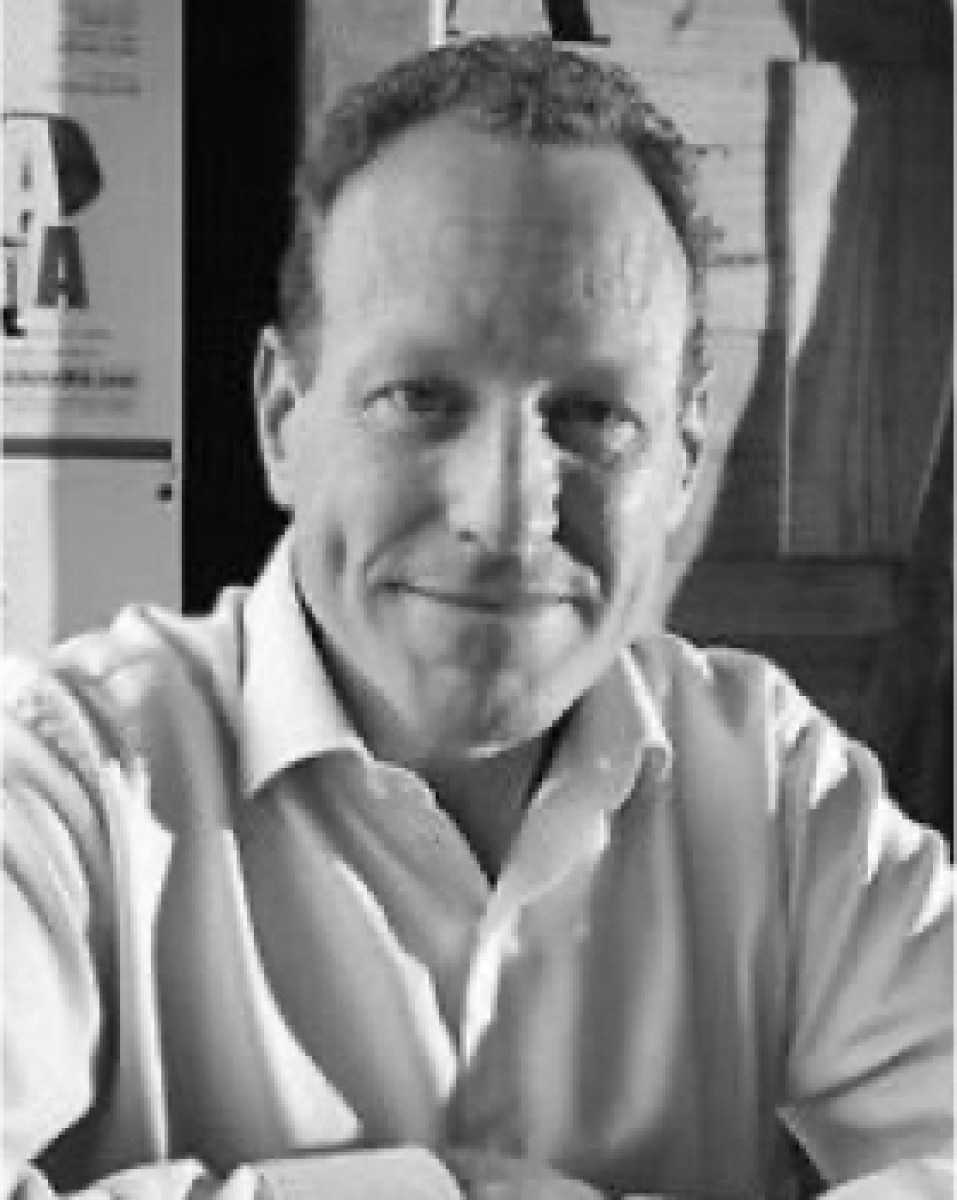 Stewart has 25 years of CEO and ASX Board experience in medical technology and biotech companies.
He is currently the Chairman of Emyria Ltd (ASX:EMD), creating new cannabinoid and psychedelic drugs for mental health and other diseases, Chairman of Orthocell Ltd (ASX:OCC), a regenerative medicine company dedicated to providing innovative treatments for people suffering from nerve and tendon injuries and Director of Botanix Ltd (ASX:BOT), with a pipeline of clinical trial stage dermatology drugs.
Stewart was previously the CEO of Calzada Ltd (ASX:PNV), the founding CEO of Phylogica Ltd (ASX:PYC) and before this, he was CEO of Celentis and managed the commercialisation of research from AgResearch in New Zealand with 650 Scientists and $130m revenues. This included a number of nutraceutical products. He was also a founder of a NZ$120m New Zealand based life science fund and Venture Partner with the Swiss based Inventages Nestlé Fund. He was an Investment Director with Bioscience Managers.
Stewart has held a number of Board positions in the past including Founding Chairman of Hatchtech Pty Ltd that sold in 2015 for A$279m, Director of iCeutica Pty Ltd that sold to a US Pharma and a Director of AusBiotech Ltd, the Federal industry body. He was also a Senator with Murdoch University.