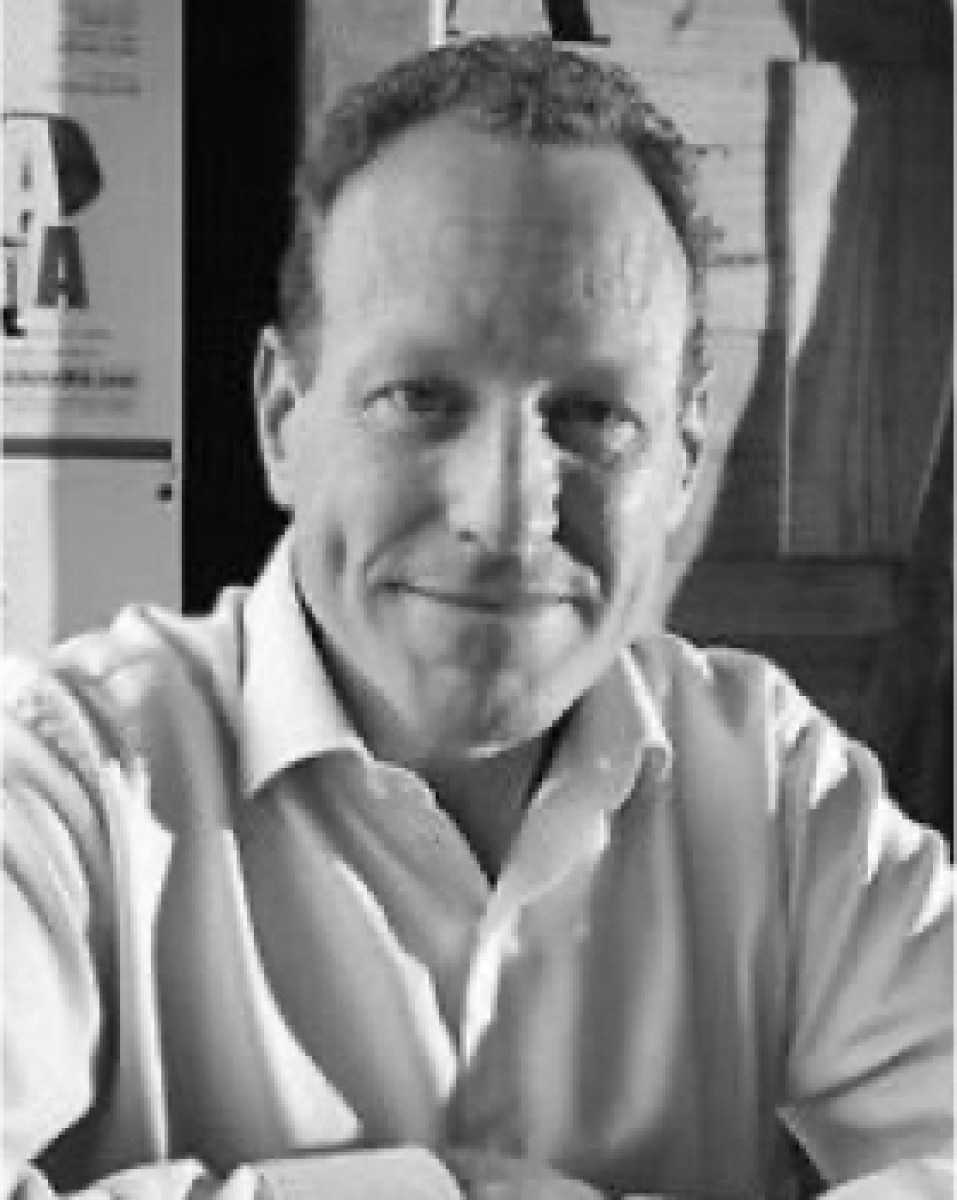 Stewart has 20 years of CEO and Board experience in medical technology, biotech and agrifood companies. In addition to his role as Executive Chairman at Cynata, he is also the Chairman of Orthocell Ltd, who culture tendon cells to repair damaged tendons and Chairman of Minomic International Ltd who have an accurate non-invasive test for prostate cancer.
Stewart was previously the CEO of Calzada Ltd (ASX:CZD), the founding CEO of Phylogica Ltd (ASX:PYC) and before this, he was CEO of Celentis and managed the commercialisation of intellectual property from AgResearch in New Zealand with 650 Scientists and $130m revenues. He was also a founder of a NZ$120m New Zealand based life science fund and Venture Partner with the Swiss based Inventages Nestlé Fund. He is currently Investment Director with Bioscience Managers.
Stewart has held a number of Board positions in the past as the Chairman of iSonea Ltd (ASX:ISN), Resonance Health Ltd (ASX:RHT) and Hatchtech Pty Ltd, a Director of iCeutica Pty Ltd, Immuron Ltd (ASX:IMC) and AusBiotech Ltd. He was also a Senator with Murdoch University and is currently the Chairman of Firefly Health.